We all take our toilets, having clean water on tap, along with the associated hygiene for granted. For one third of the 7 billion people across the globe this is not the case.
Toilet twinning is a scheme whereby people can, for a £60 donation, twin their toilet with one in a poor community anywhere in the world to enable them to build a basic toilet, have access to clean water and learn about hygiene.
Not just individuals can twin toilets; schools, workplaces, youth groups in fact anyone can take part in this scheme. If you do this you are given a certificate with a picture of your twinned loo and the latitude and longitude and the knowledge you are helping to improve the lives of those less fortunate.
If this is something you are interested in visit Toilet Twinning – Flushing away poverty, one toilet at a time for more information
Janet McCheyne has recently made donations for the toilets in Orsett and Bulphan churches to join Horndon church, whose toilet has been twinned with one in Nepal for a number of years.
Click on the links below to see where the twinned toilets are :
HORNDON – NEPAL : 28°40'16.0″N 81°34'37.7″E – Google Maps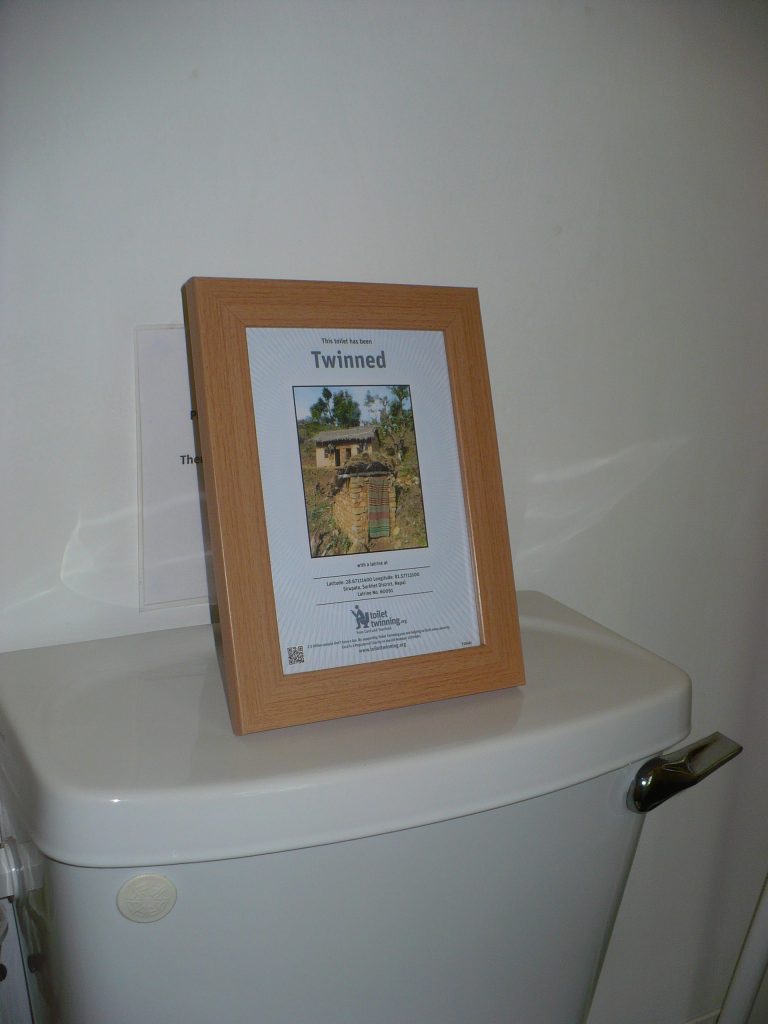 ORSETT – ZAMBIA : 12°47'18.2″S 28°15'12.1″E – Google Maps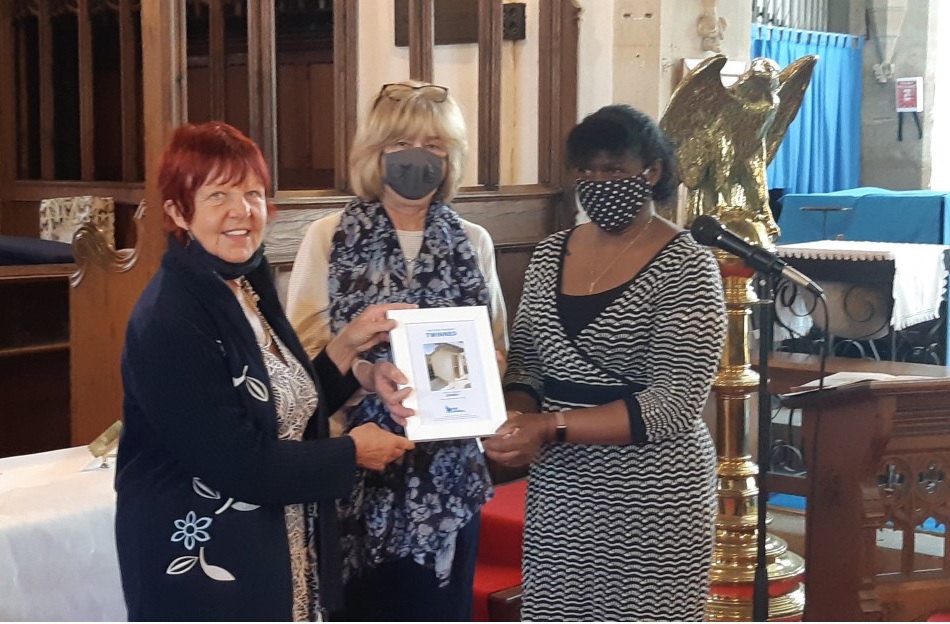 BULPHAN – MALAWI : 13°48'11.3″S 34°23'02.7″E – Google Maps