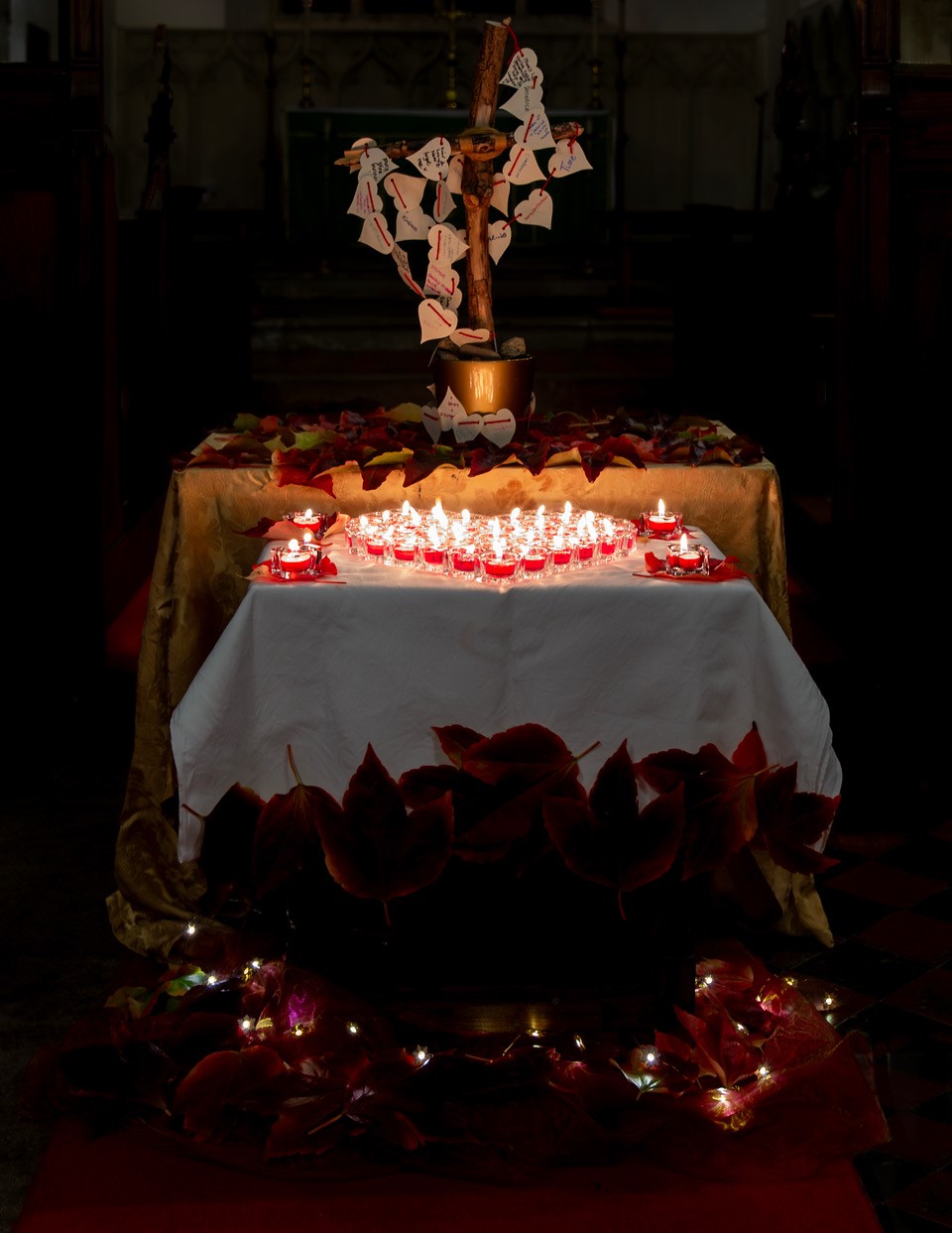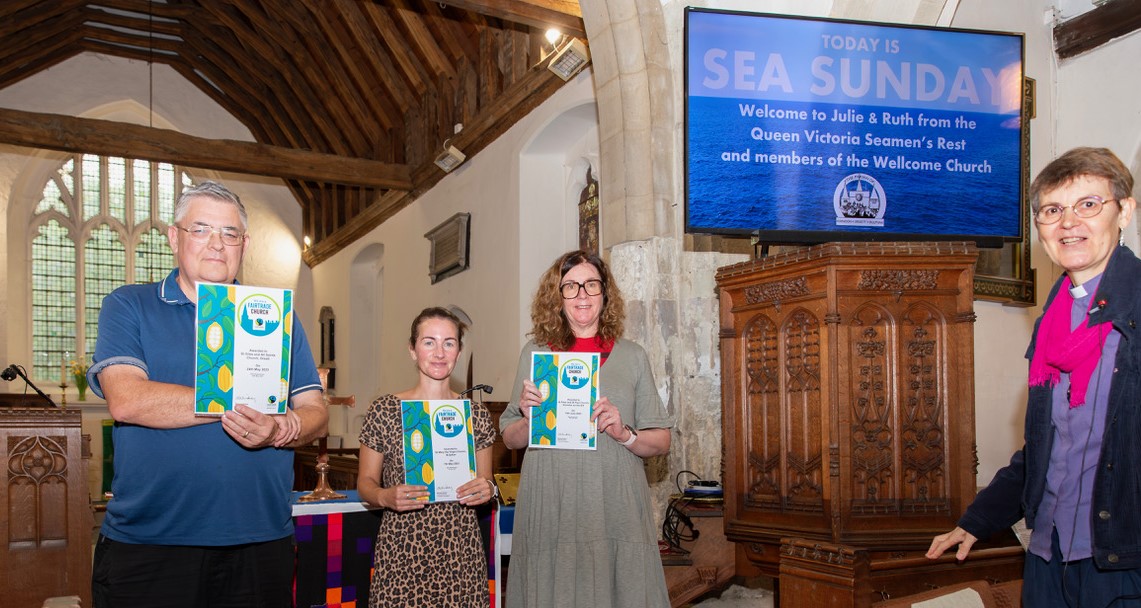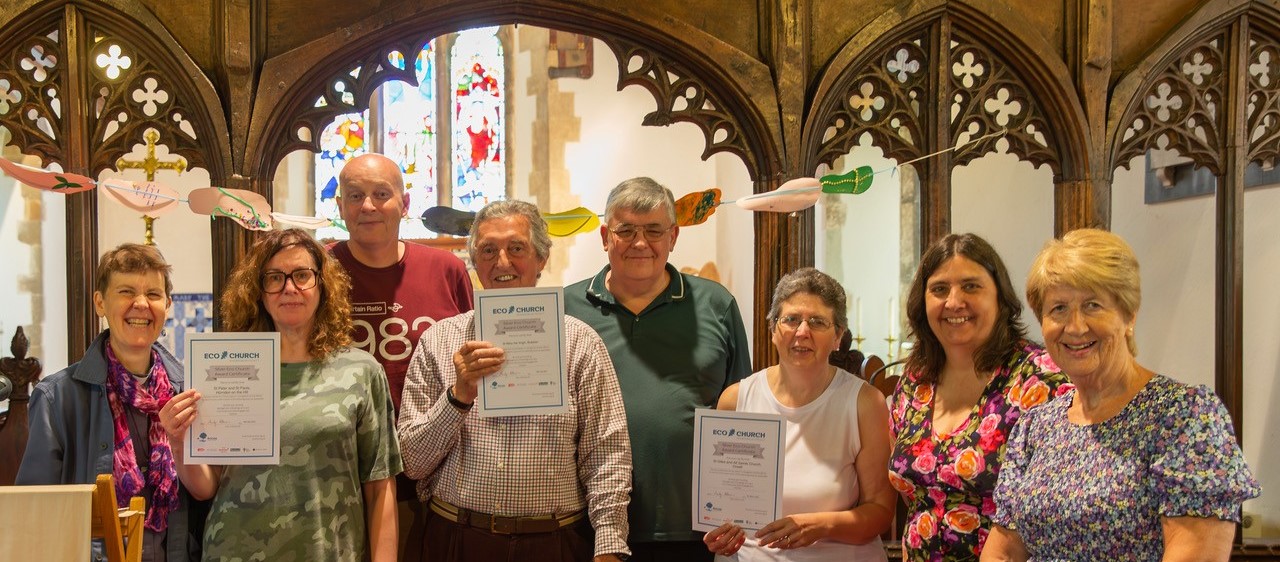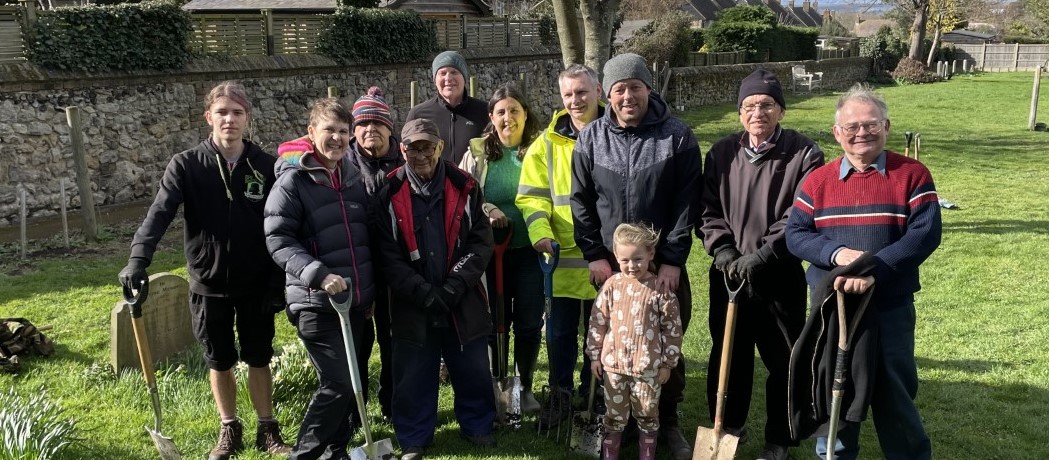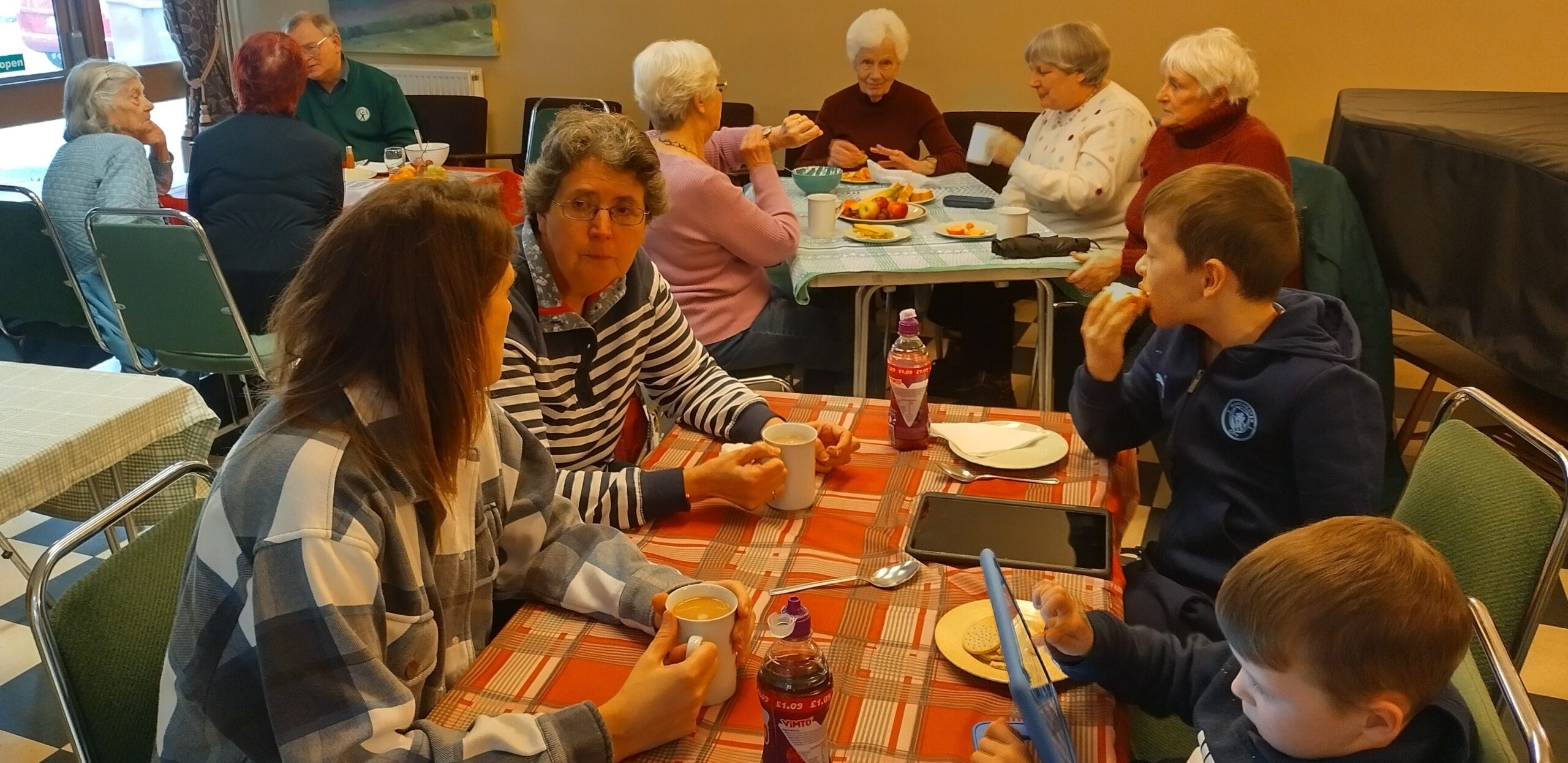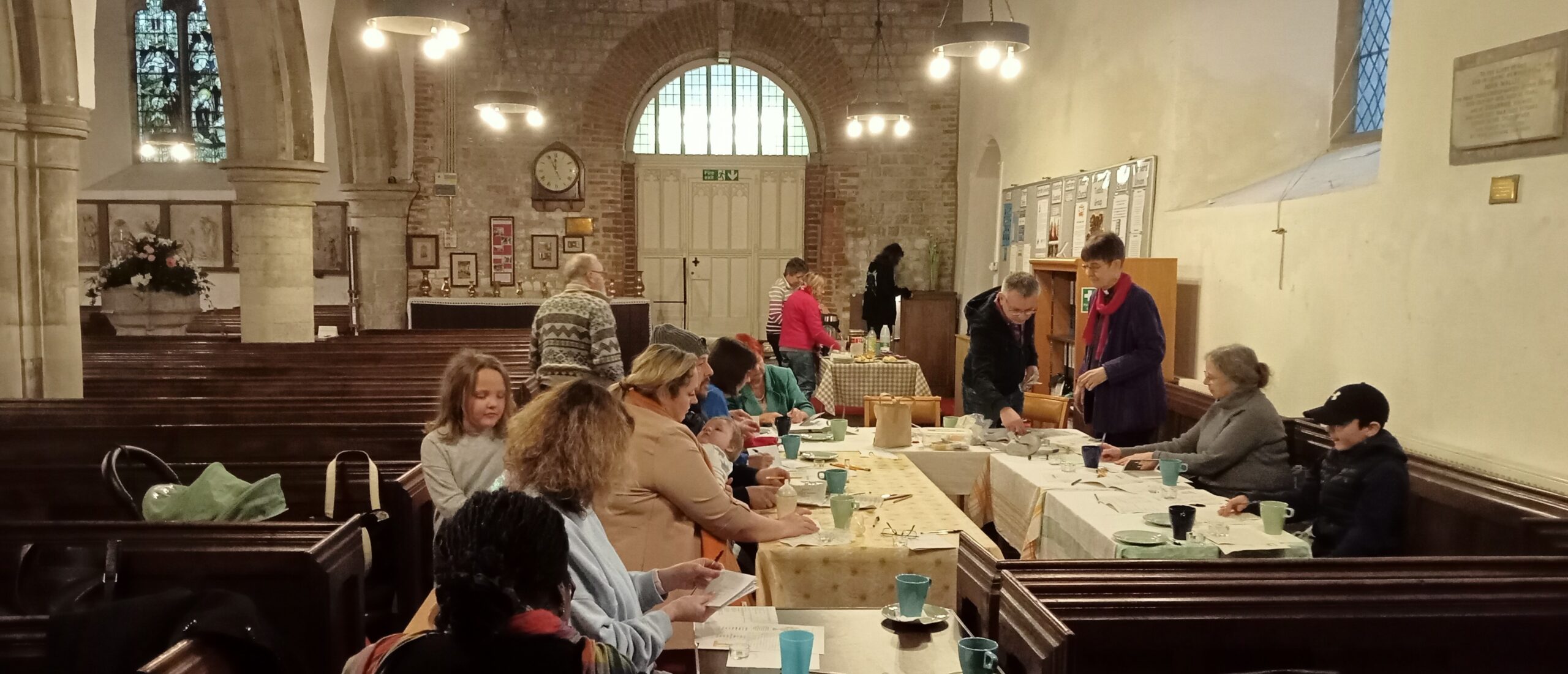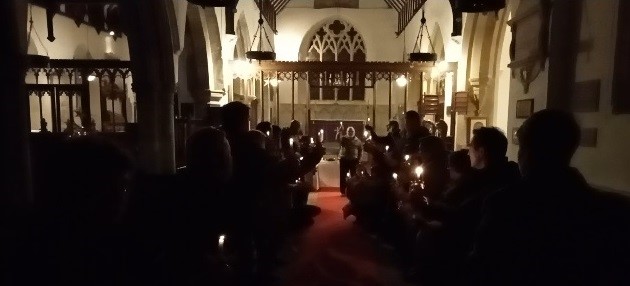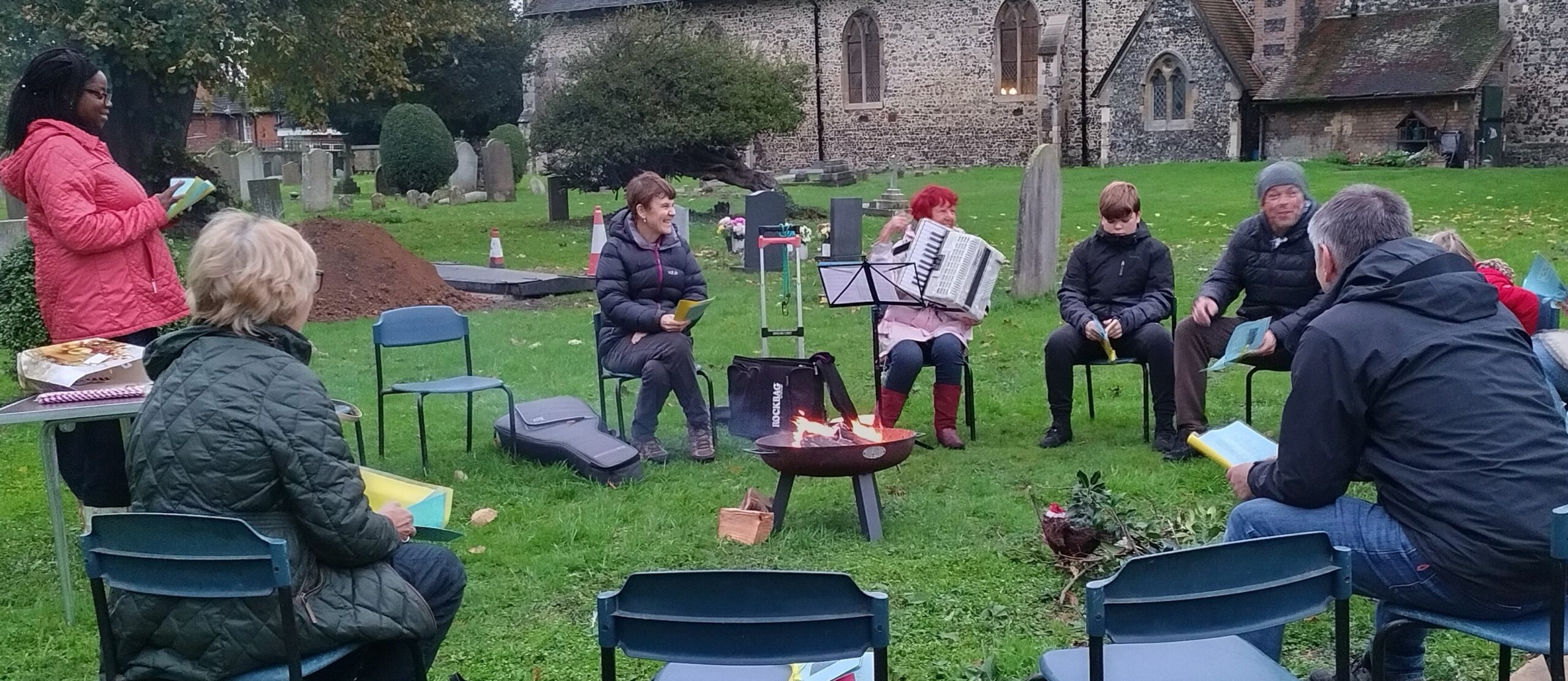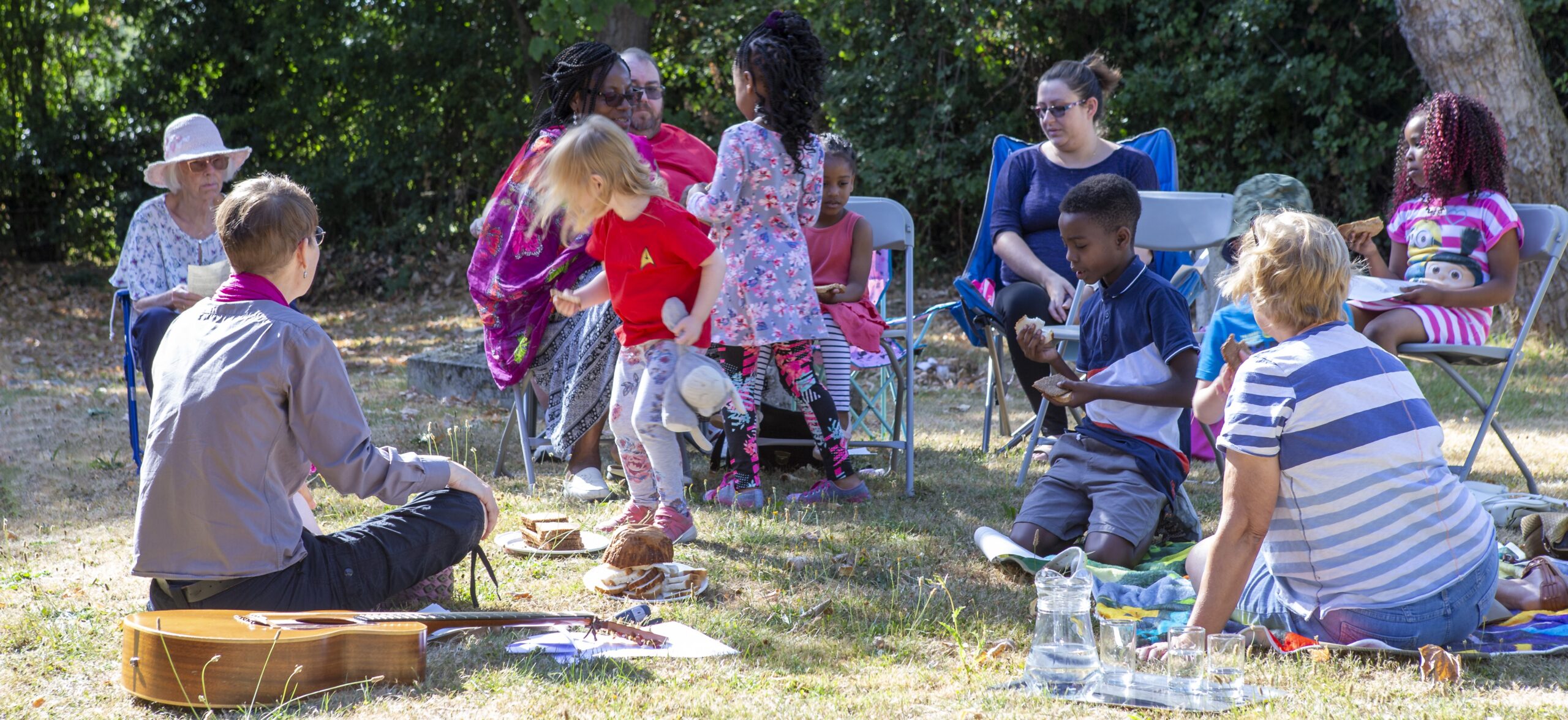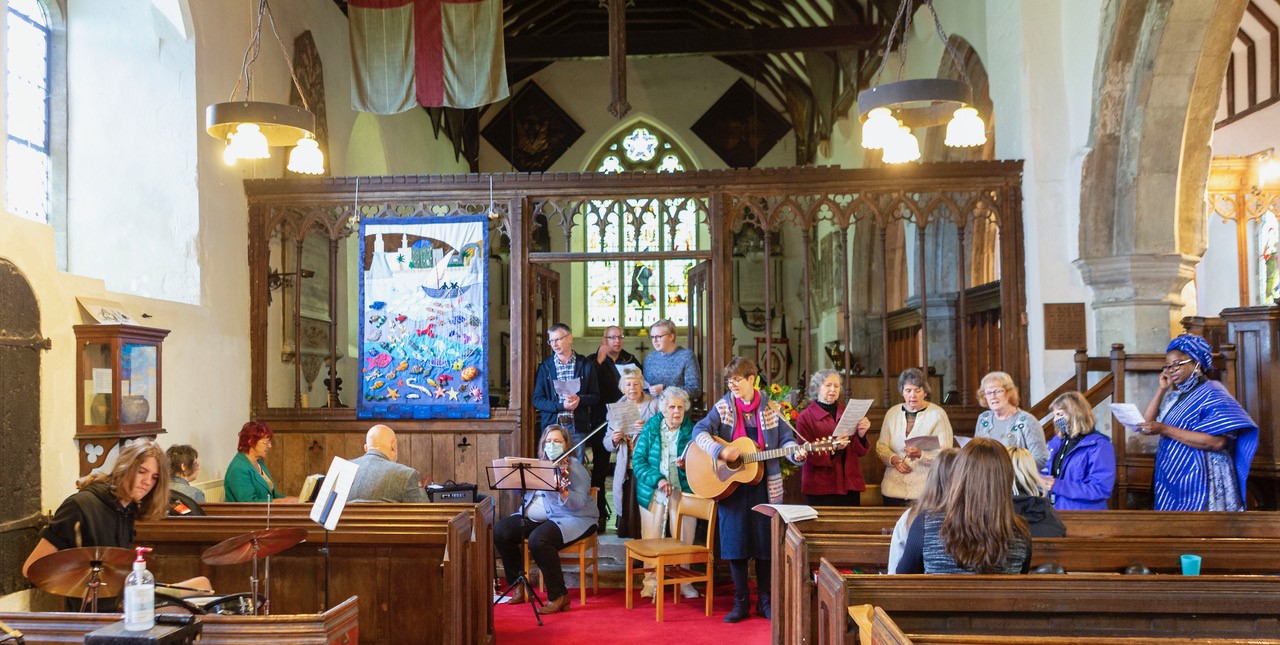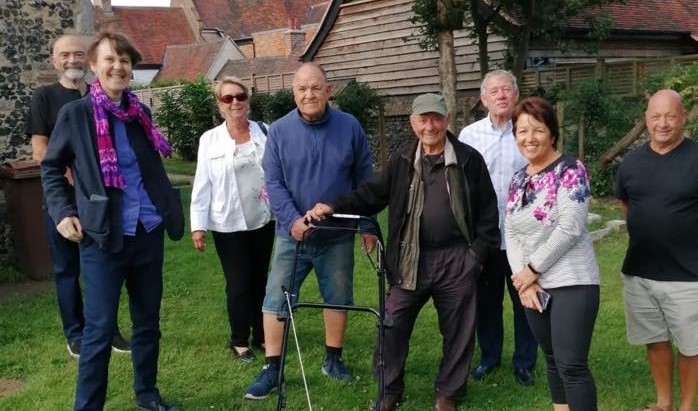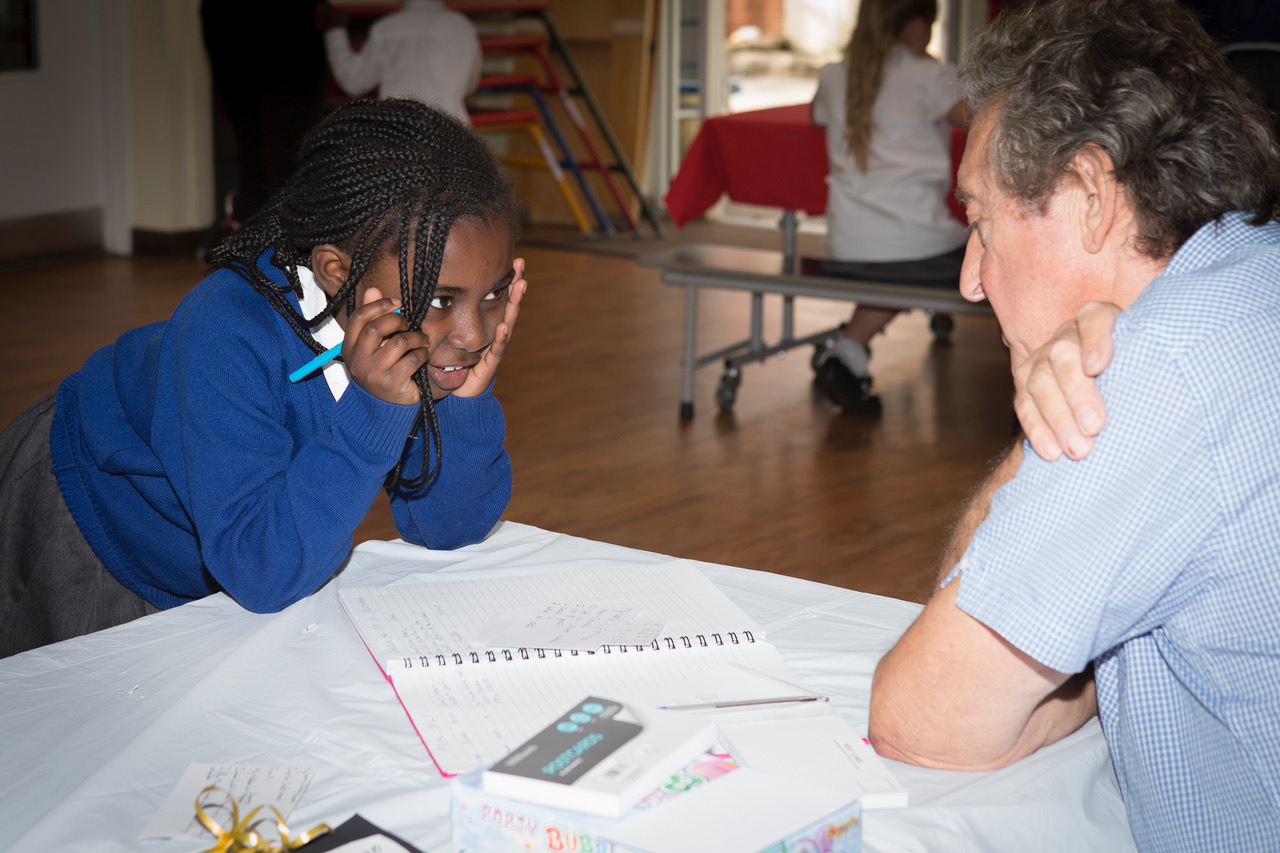 Christmas services 2023 landscape (2)
Silver Eco Awards - edited
IMG_20230318_125557_HDR (1)
IMG_20221105_162035_HDR-6367daa1f0ced
Harvest Festival 3.10.21-13
Jane R.1
Virtual Cream Tea Fundraiser 1st August 2020
lawnmower-5f2c36fe57d46
Presentation of a new lawnmower to the Orsett Church gardeners July 2020
Messy-Church-HotH-11-Mar-15
Next week's service-landscape 3.12.23 (1)

A Very Warm Welcome…
Welcome to the website of The Parish of Horndon, Orsett and Bulphan, three churches in the Church of England. Please take time to browse to find out more about who we are, what motivates us and what we do.
Whether you are a believer, an enquirer or are unsure what you think, you are very welcome at any of our services or events.
Revd Sue Mann
Rector
---
The churches in this Parish are committed to the safeguarding, care and nurture of everyone within the church community, especially young people and vulnerable adults, and ensuring that we provide safe places for all.
For more information, see our safeguarding page.
The Parish Safeguarding Representative is Janet McCheyne, whose contact details are 07752 836902 or j.mccheyne@hobnob.org.uk.