On Saturday 1st May, we gathered around a fire in Bulphan Churchyard for Forest Church. It was great to be able to meet again. We thought about St George and his fight against evil. We made swords which, upturned, became crosses and reflected upon the demons we fight in our own lives but how, with God's strength we can overcome them and we listened to two short passages from the Message Version of the Bible.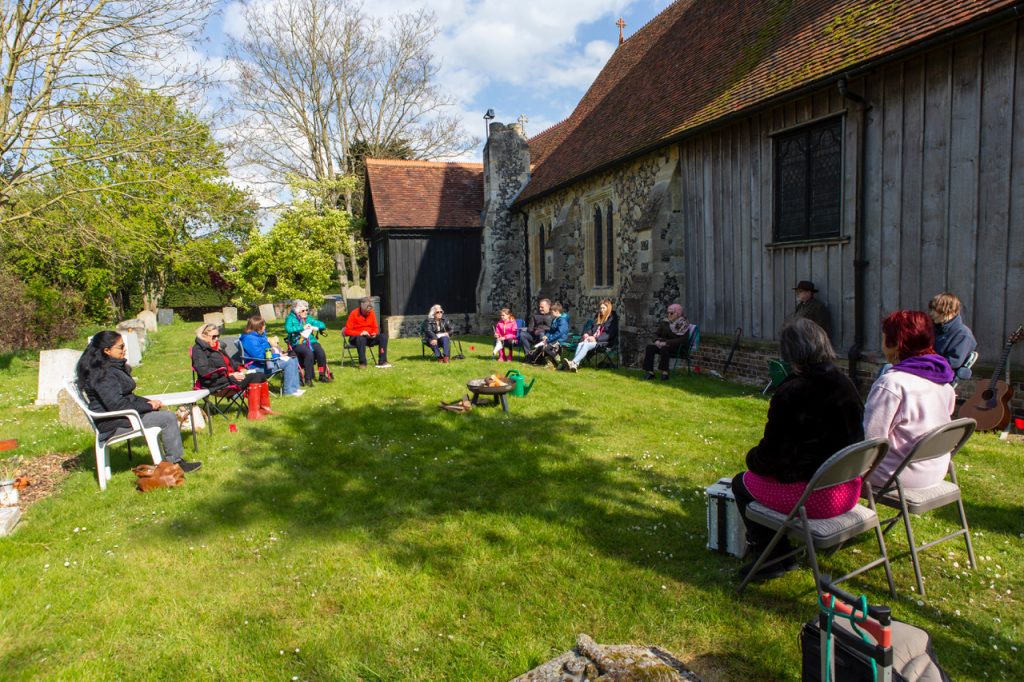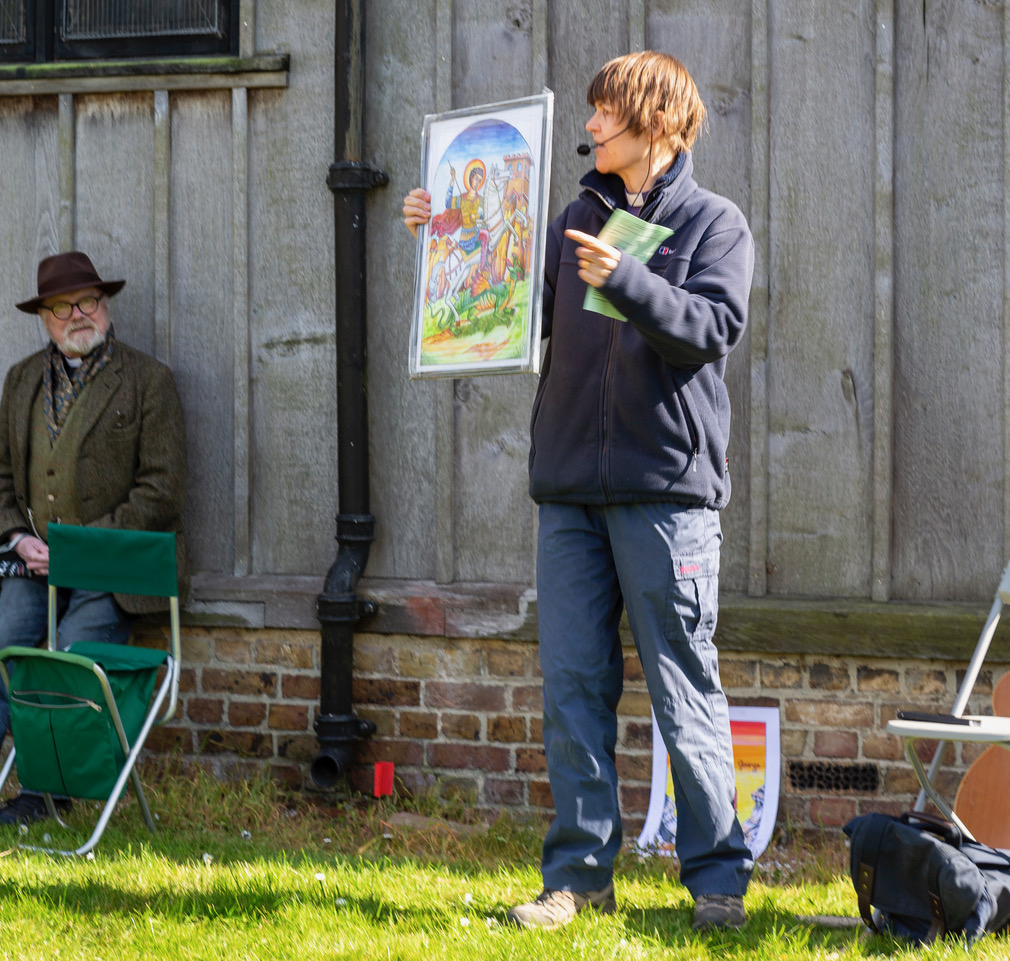 Deuteronomy 31: 6
6 Be strong. Take courage. Don't be intimidated. Don't give them a second thought because God, your God, is striding ahead of you. He's right there with you. He won't let you down; he won't leave you."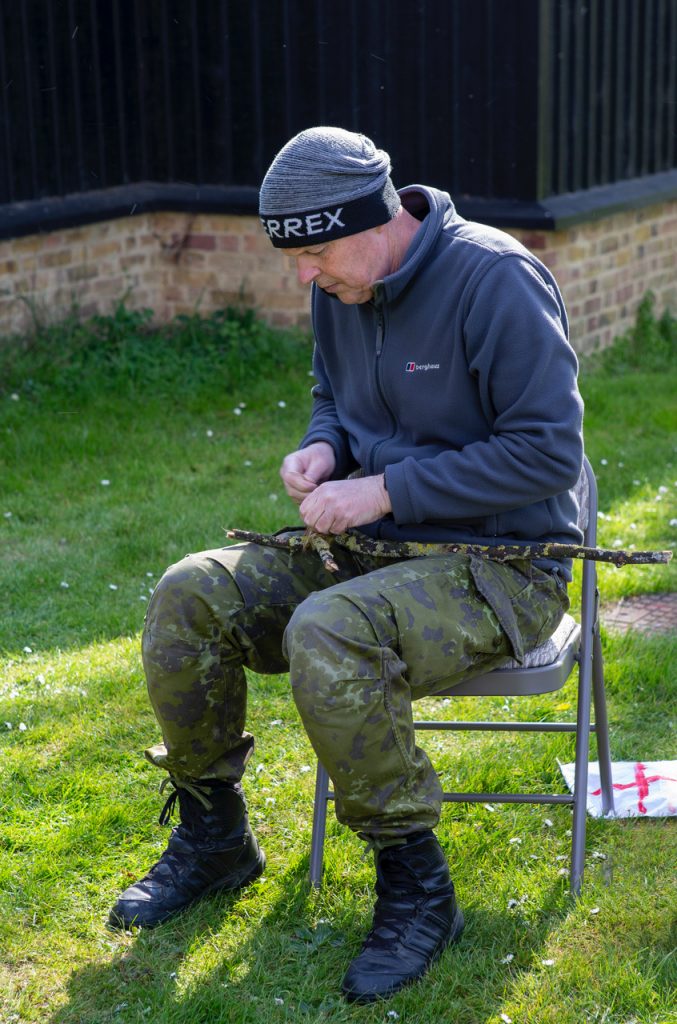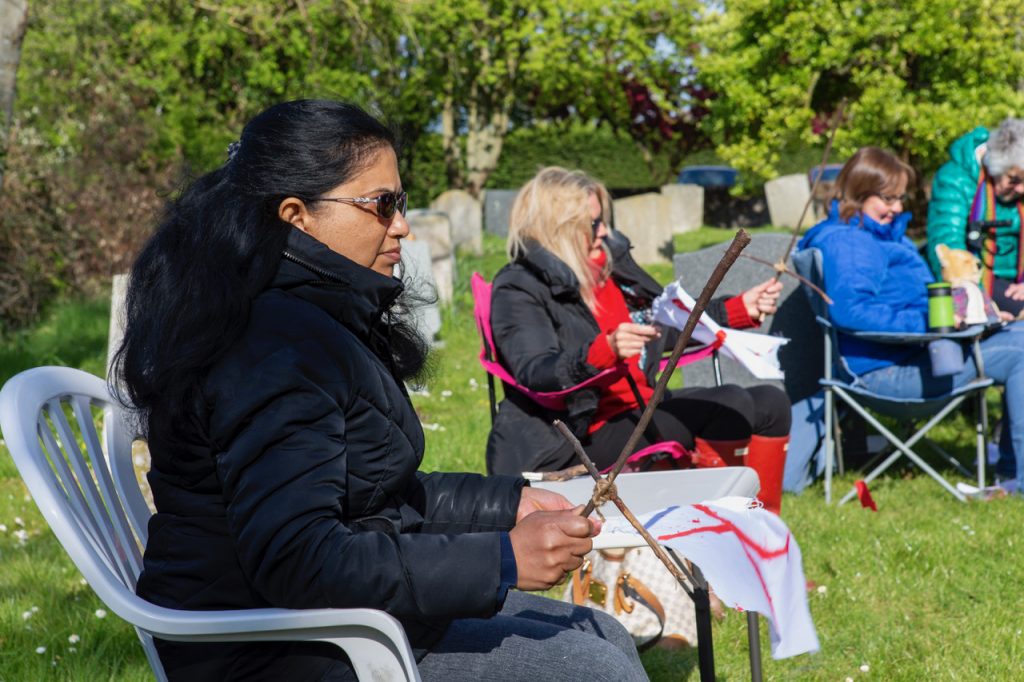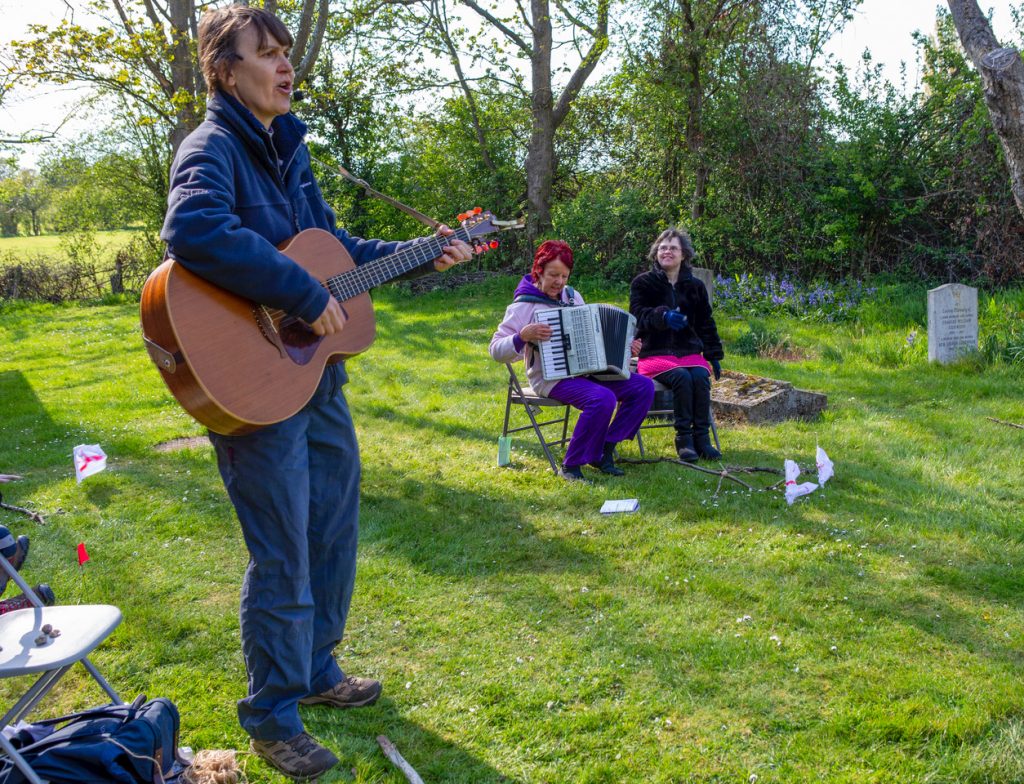 Ephesians 6: 13-17
3-18 Be prepared. You're up against far more than you can handle on your own. Take all the help you can get, every weapon God has issued, so that when it's all over but the shouting you'll still be on your feet. Truth, righteousness, peace, faith, and salvation are more than words. Learn how to apply them. You'll need them throughout your life. God's Word is an indispensable weapon. In the same way, prayer is essential in this ongoing warfare. Pray hard and long. Pray for your brothers and sisters. Keep your eyes open. Keep each other's spirits up so that no one falls behind or drops out.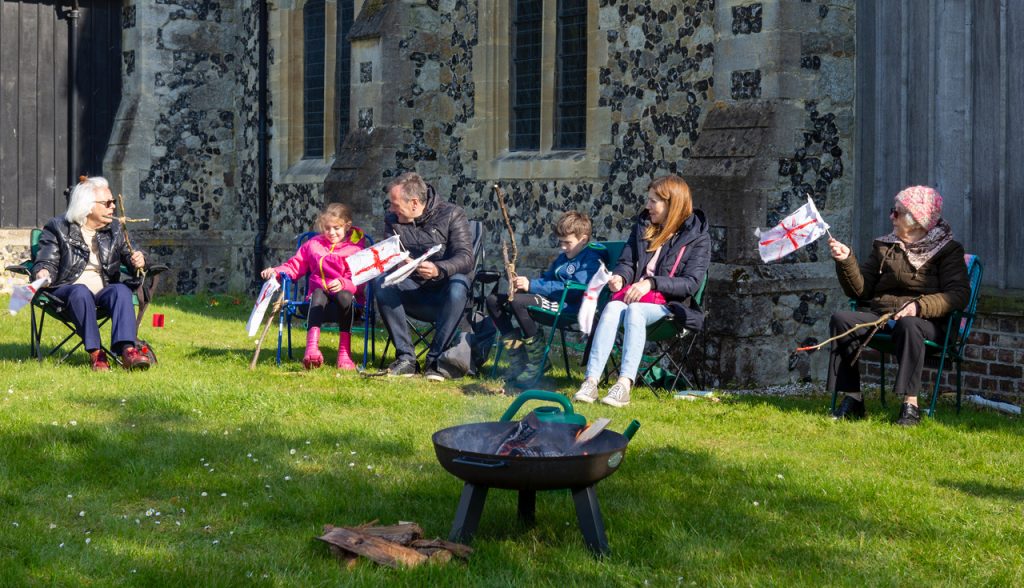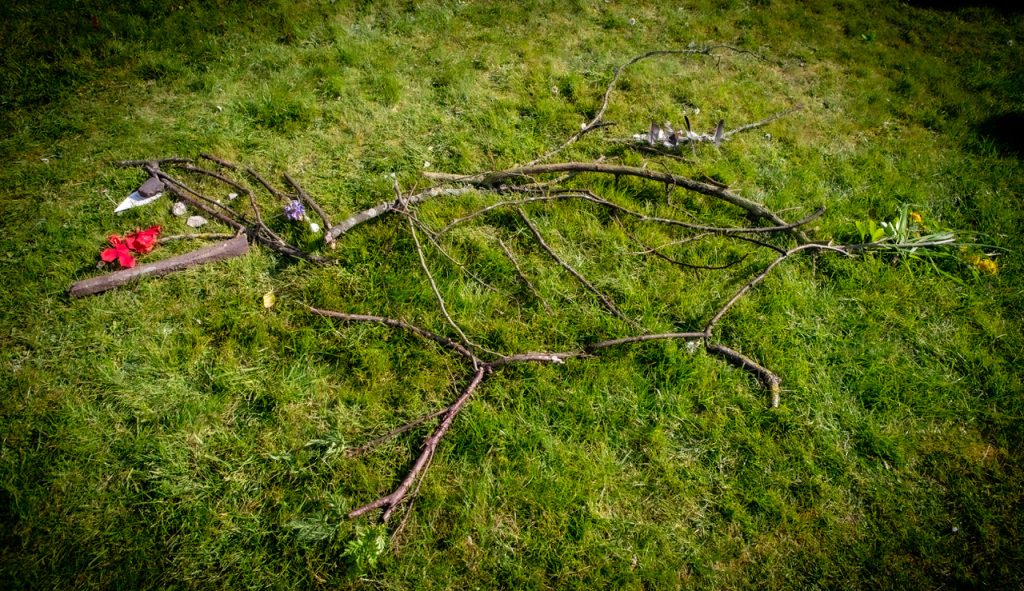 NEXT FOREST CHURCH …
Do join us for our next Forest Church which will be in Orsett Churchyard on Saturday 5th June at 4pm. All ages are welcome. Please wrap up warm and bring something to sit on.